Welcome to KC! There's an array of activities to do in Kansas City that entertain and excite all walks of life.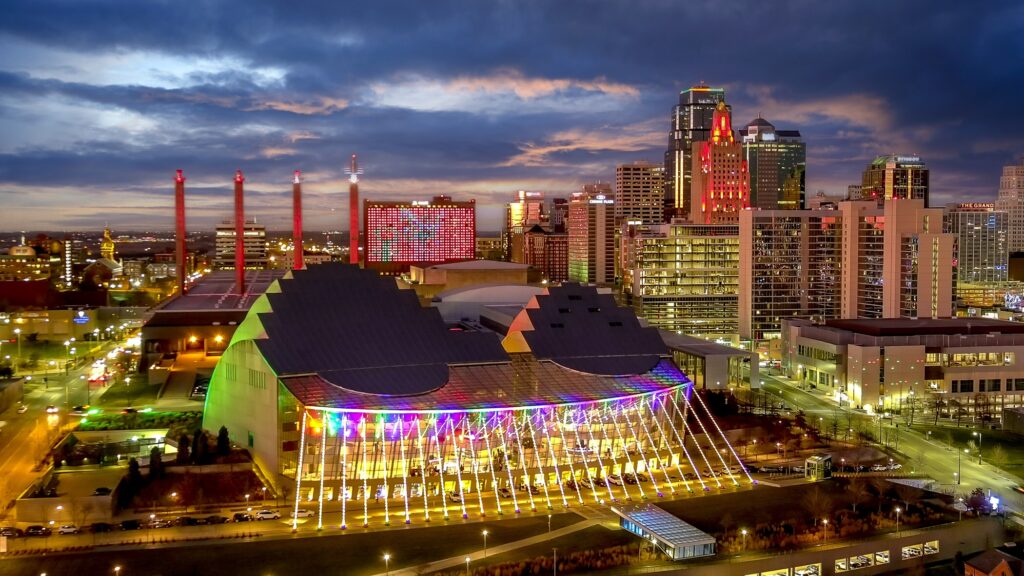 KKansas City is the hidden gem of cities; An excellent city to work, play, and live fully!
Poke around here to gather information on many exciting and wonderful ways to explore Kansas City.