The tour where barbecue and beers combine!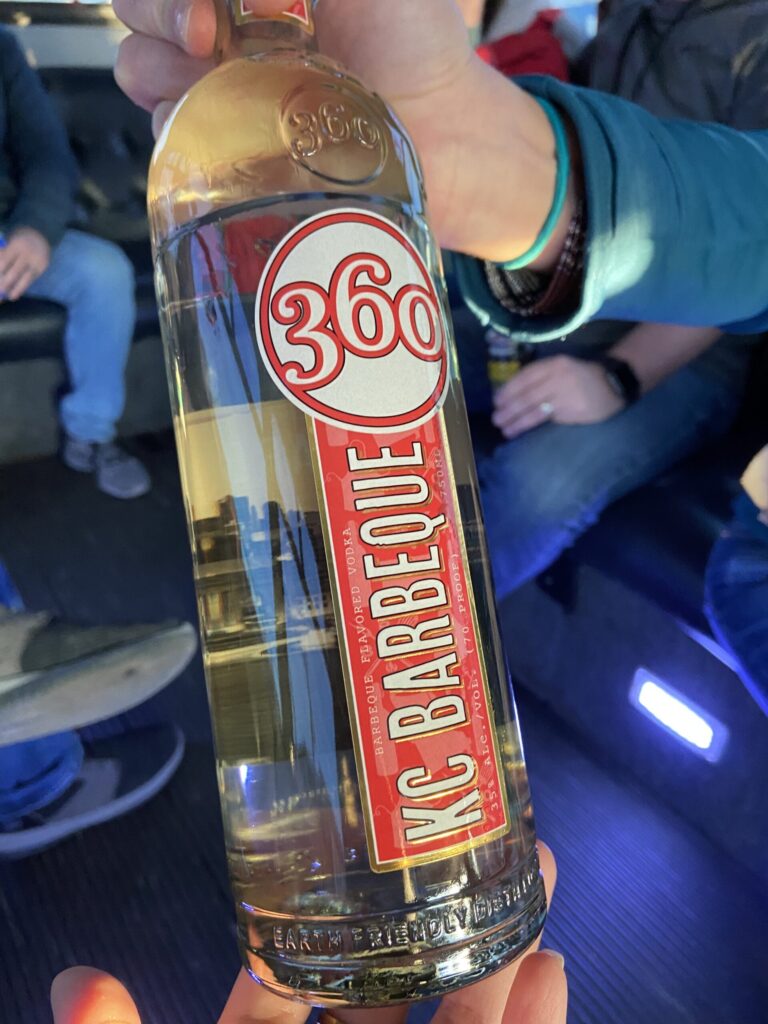 TThe BBB is traditionally a three stop customizable tour that includes both food restaurants, breweries and distilleries.
Choose between barbecue joints, distilleries, and breweries.
All food stops or restaurants include a sampling- minimum of one cut of savory smoked meats and a delicious side.
All breweries stops include a flight sampling of three different beers.
All distilleries include one specially curated cocktail.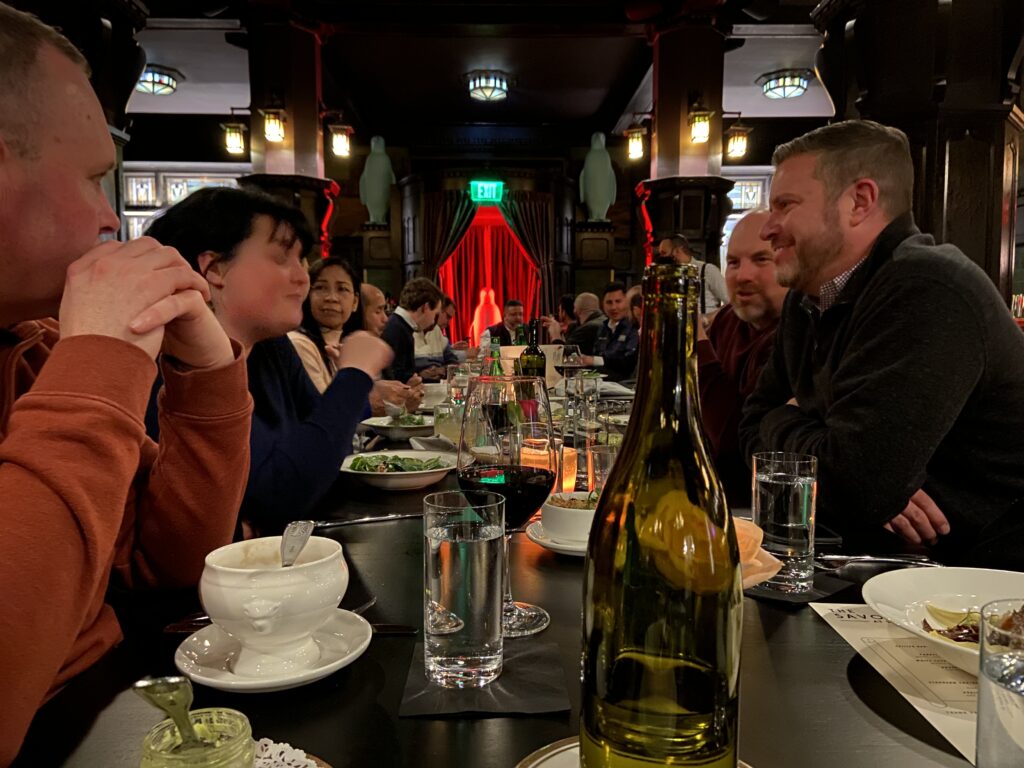 This exciting tour allows best of both worlds- barbecue and brews!
Enjoy the flavor of Kansas City while knowing all restaurants, breweries and distilleries are locally owned!