Swordfish Toms: 210 W 19 Terrace, Kansas City, MO 64108
Swordfish Toms is an exquisite little speakeasy in the Crossroads. Entering from a side alley and welcomed by the giant purple octopus is only the beginning; High-end and specially curated cocktails full of colour and vibrancy accompany the underground, distinguished atmosphere as you find yourself chatting of sophisticated times in the oversize chairs and quaint seating. This small location is a must-visit for a true contemporary speak easy experience.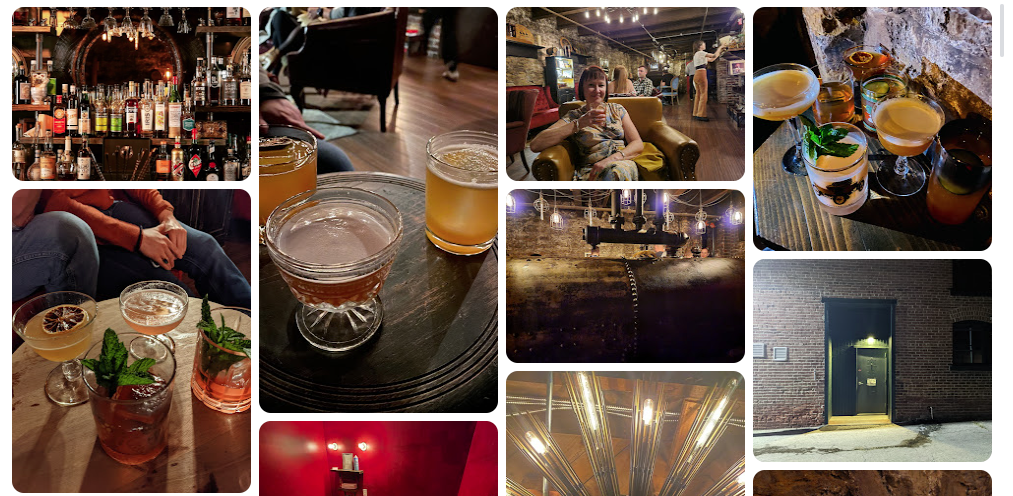 Parlor– Upstairs Bar: 1707 Locust St, Kansas City, MO 64108
Parlor KC can really be written up in both Eats and Drinks however, there is something special about the upstairs bar. The staff is on point with friendly and efficient service, the blood mary's and horsefeathers are made with actual skill and quality. The view in the early afternoon allows the patio to showcase the perfect recreational and professional space for drinks with friends or colleagues.